The scorching heat of summer in India, is forcing the kids to stay indoors much to their dismay. While it may still be easier to have them stay inside, the subject of matter is to keep them creatively engaged.
Most times, toys, video games and other academic activities may not be the best bet to keep kids occupied. Hence, watching movies happens to be the best alternative for keeping them busy and learning something in the process.
Honestly speaking, everybody in India loves watching movies. We as children practically grew up watching favourite soaps and awesome cartoons. To impending learning for kids while watching a movie it's critical to decide which movie the kids are watching and what is the key takeaway they could learn from it.
We have curated a list of the 5 best movies for children that your kids will love watching and learn alongside;
1. Ice Age :
Plot: When the Ice Age series of movies first hit the screens nearly fifteen years ago, audiences fell in love with its deep sense of friendship and family as well as the beautiful images of a prehistoric world. Ice Age takes us back in time, introduces new worlds and characters and encourages us to continue the journey of Manny, Sid, Diego and all the other characters we've grown to know.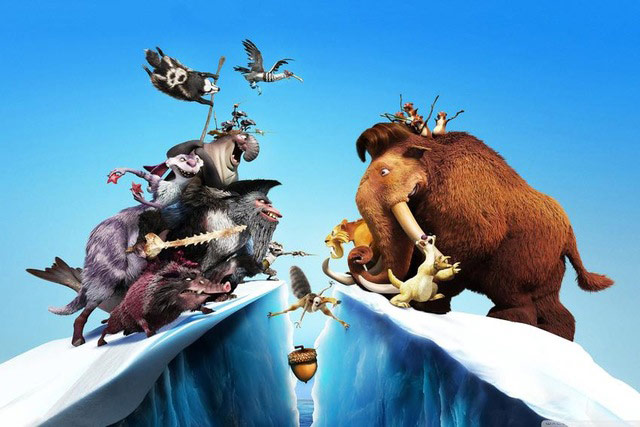 Take away: This movie most importantly teaches the importance of friendship and helping out each other.It also highlights the importance of teamwork and being there for each other. It is a must watch if you want to teach your children these qualities.
Stanley Ka Dabba :
Plot: The story is about Stanley, a student of 4th standard studying in an English-medium school in Mumbai, and never brings his lunch.
He comes in contact with his Hindi teacher who forces other students and his colleagues to share their food with him. But when he questions Stanley on why he doesn't bring lunch, and threatens him with dire consequences, Stanley does something amazing.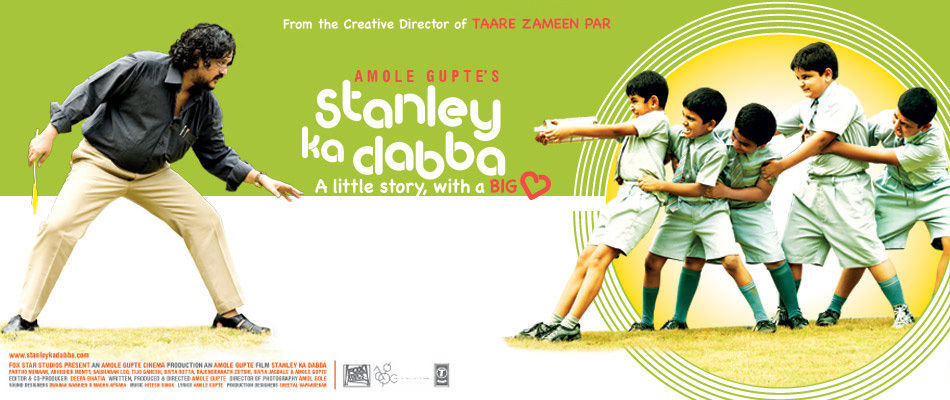 Take away: This story will leave you teary-eyed and teach your child the value of perseverance and hope. It creates a sense of sympathy and empathy in kids, the qualities which are most needed for the future we are heading towards.
3. Delhi Safari :
Plot:
A soothing animated relief. It's a story of five animals set out on a journey to fight against deforestation. They undertake a journey from Mumbai to Delhi, and stick together despite all the disagreements.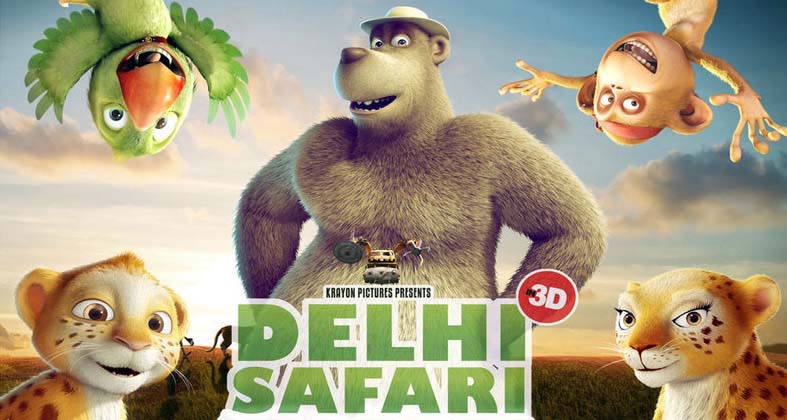 Take away: Your kids sure might be learning about global warming at school, this movie will show them the reality of global warming and how it's hurting our planet, in a kid-friendly way. It also teaches the importance of respecting animals and working towards a greener world by saving them.If you believe that you need to teach your children on the importance of Trees and why we should preserve them, show them this movie which shows the Importance of preserving forests.
4. The Lion King :
Plot :
One of the most popular and loved movies by the millenials, the lion king is circle-of-life story of a lion cub in to adulthood. The lion gets separated with the family because of the evil characters in the movie and the cub finds its way back to where it belongs. A fun filled inspiring & motivational story for kids.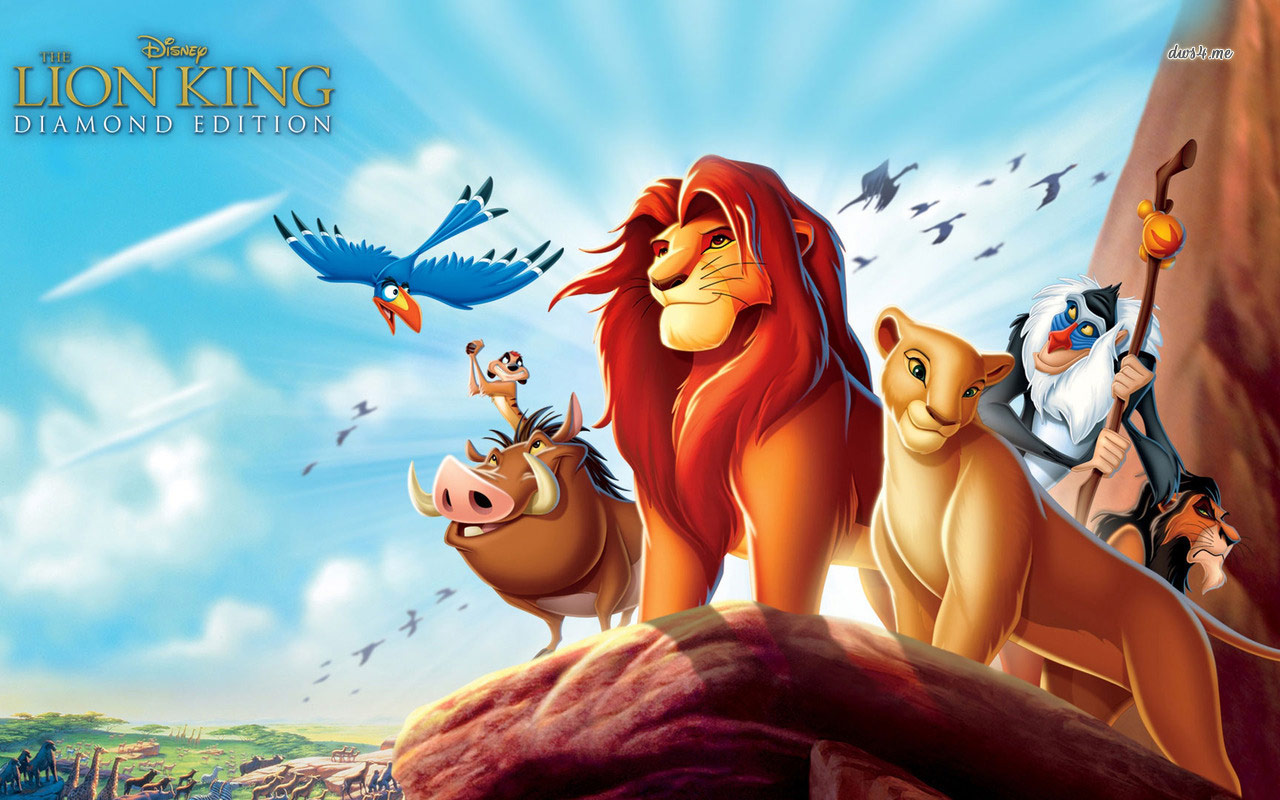 Take Away: Hakuna Matata, the Swahili phrase for "there are no worries", is one of the most important life lessons that one must endure during their lifetime. The lion king has ever since been a movie inspiring kids for the importance of having good friends around, living a worry free life and be determined to the goals.
5. Home Alone :
Plot : Home alone is a very interesting movie for the audience of all ages. The kid gets to be alone for a whole week to himself at home and tackles with a small group of goons all by himself. A fun and exciting film with all the creative actions that child does to keep the goons out of his home and save the neighbours as well.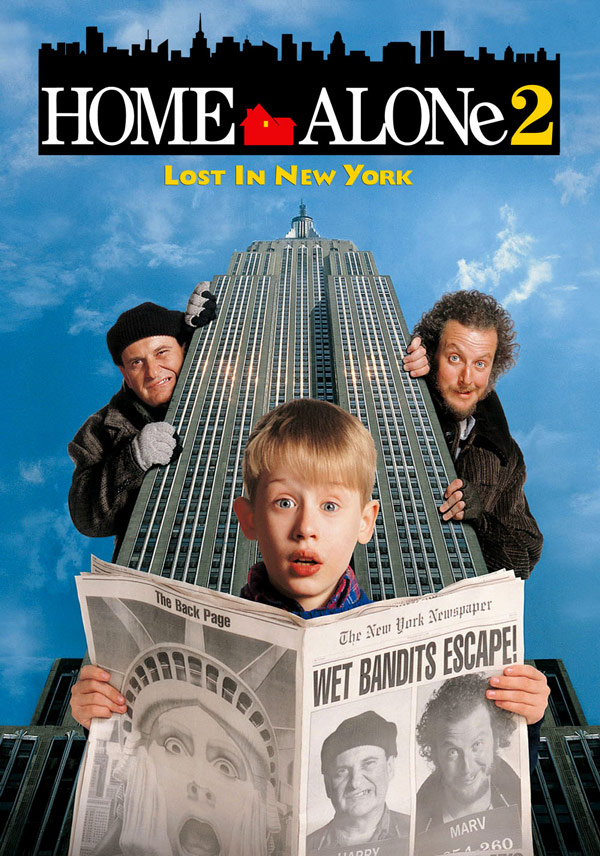 Take Away: This movie teaches kids to be strong, excited about things and see the positives in things to make the best out of everything. It inspires kids to take control of their actions and act responsibly.
These are some of the movies that help your child build a greater foundation of emotional quotient. Understanding things like empathy, friendship, sympathy and learning to help others helps a child be happy and succesful at life.