The ability of an individual to perform various mental activities most closely associated with learning and problem-solving. Cognitive skills are the core skills your brain uses to think, read, learn, remember, reason, and pay attention.
Want to know the Importance of Mindfulness and How to Practice It?
Let's find out more...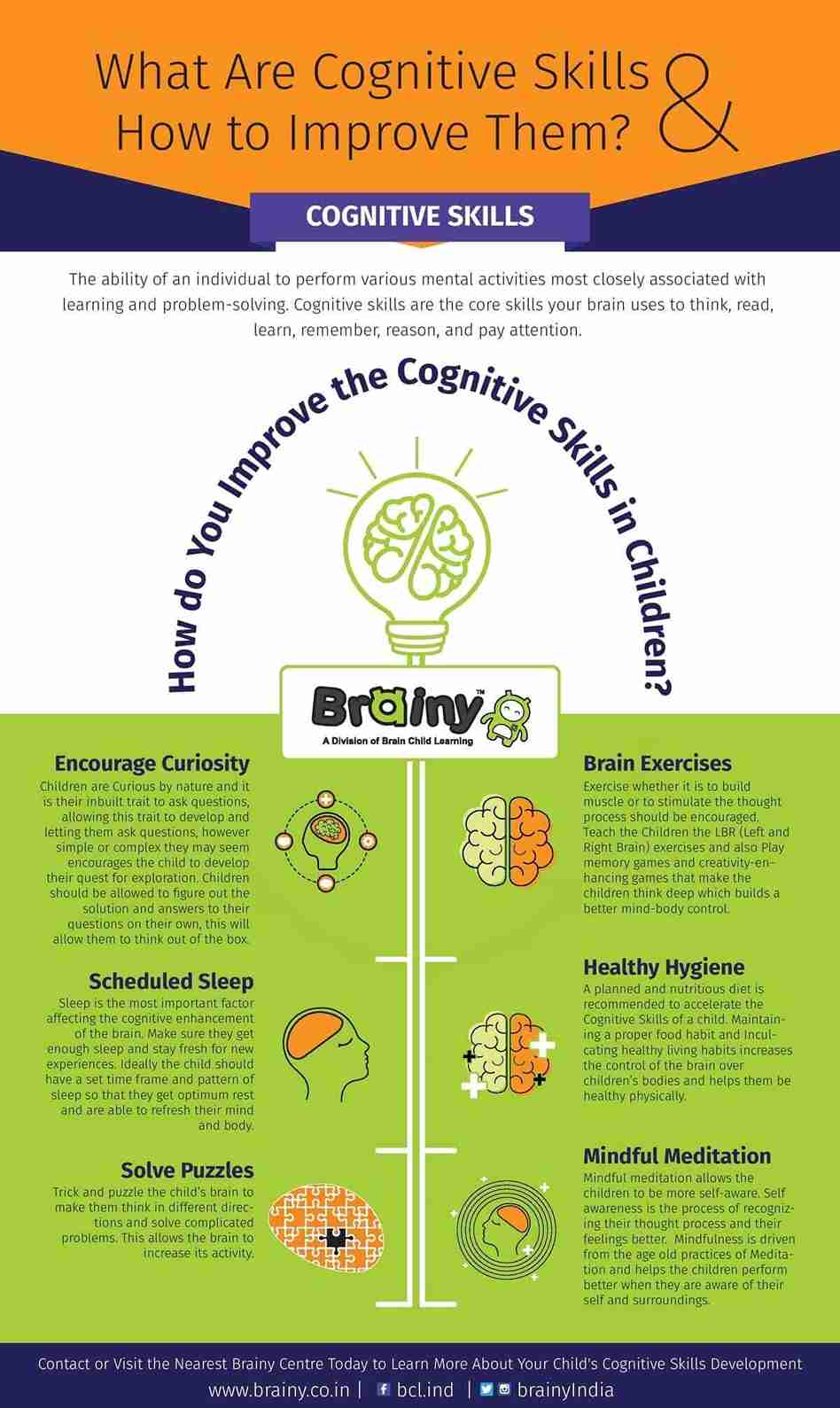 Paste the code mentioned below on your page to use this infographic
What Are Cognitive Skills & How to Improve Them?